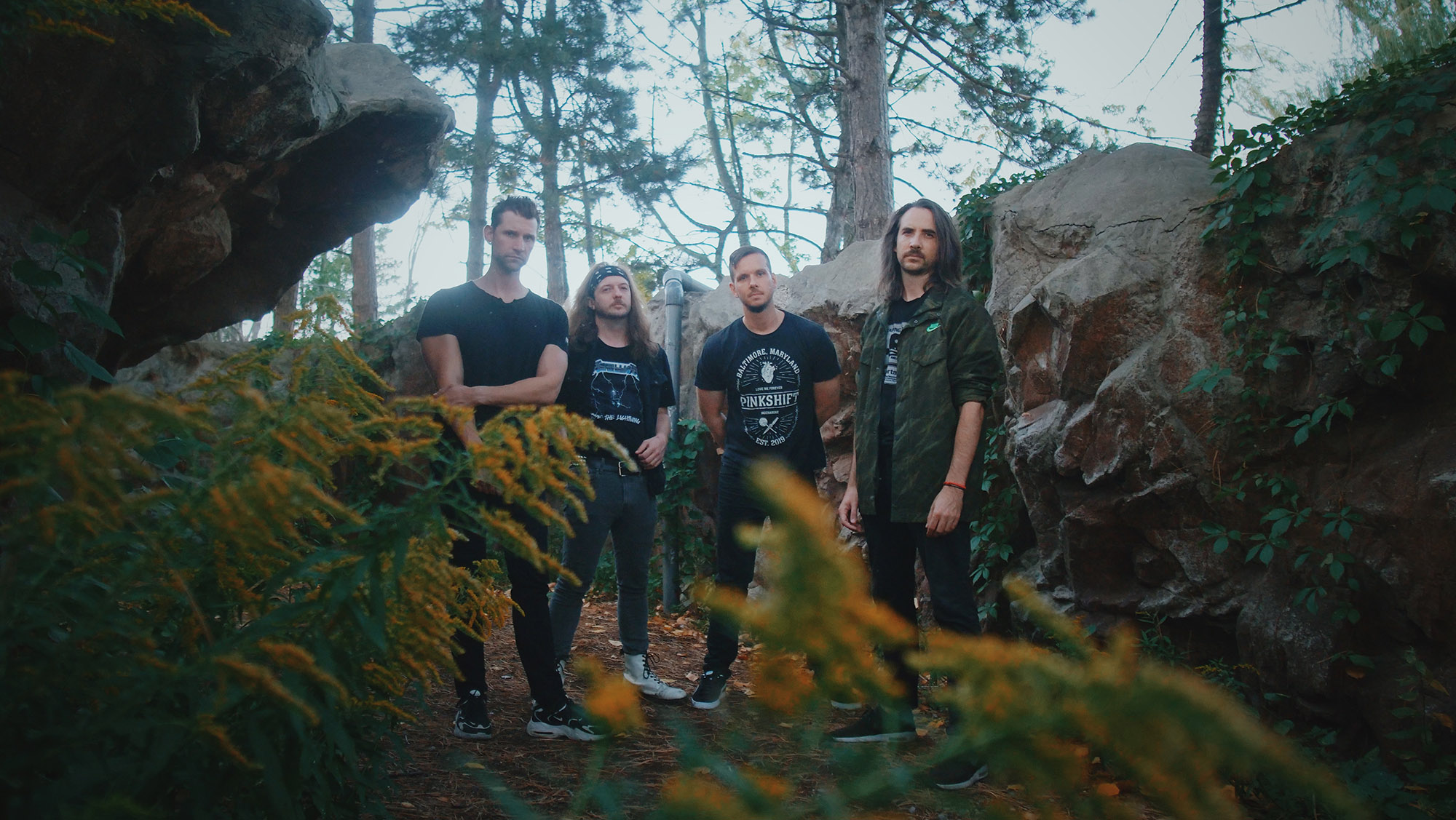 We're a decent punk rock band.
We haunt the dive bars and DIY basement shows of Toronto, with our heavy but fun brand of punk. Threaded together by frantically catchy hooks, landing somewhere between irony and nihilism, we subvert pop songs into meditations on bar culture, boredom, and scene politics.

See you in the pit, or in the Nicolas Cage memes subreddit.
---- shows ----
Date 18 - Location - City
w/ The Anti-Queens, First Base