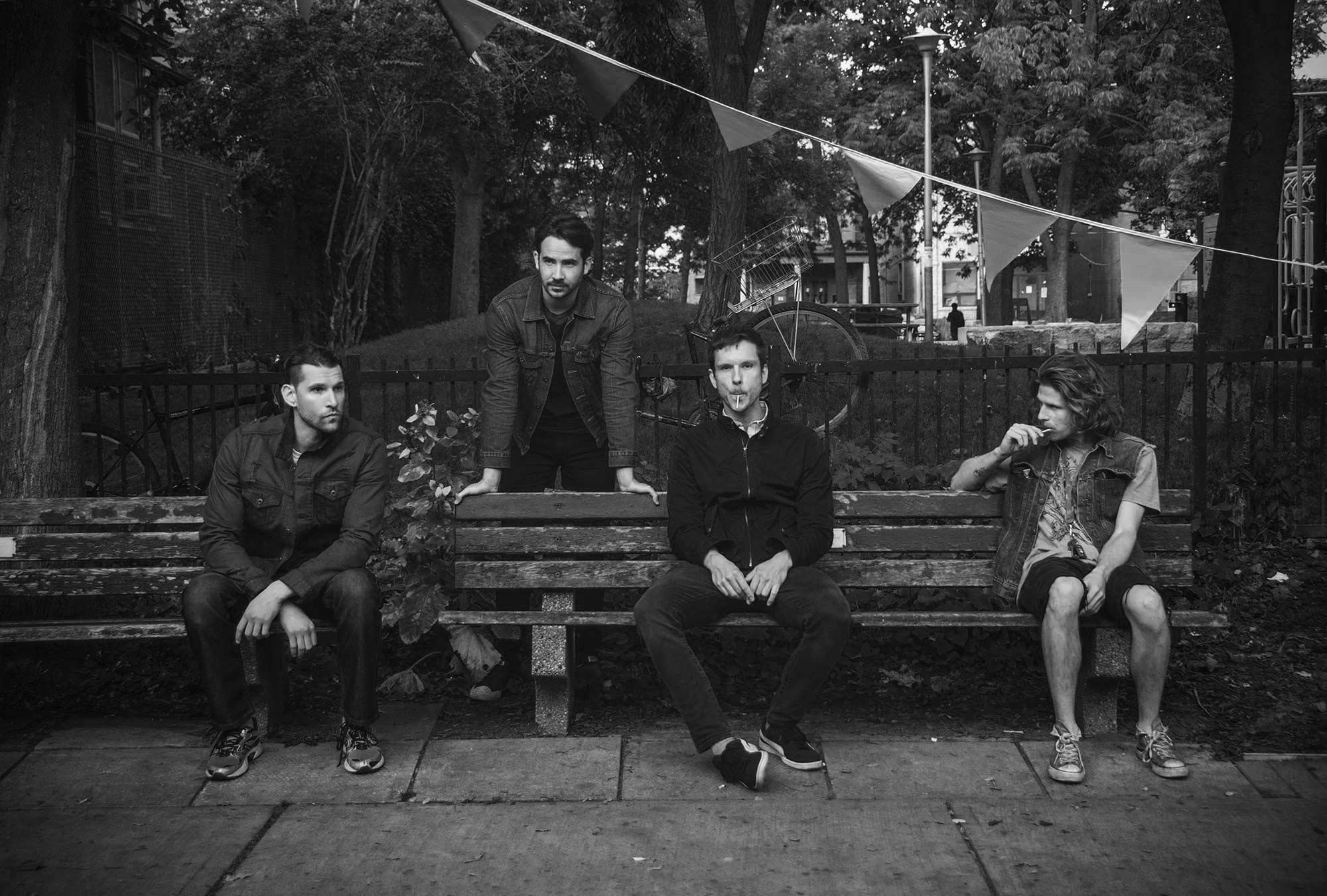 We're a decent punk rock band
from Toronto, Canada with SNES inspired riffs and a self-heckling sense of humour. Thrash ragers to acoustic scream-a-longs, all threaded together by frantically catchy hooks. We land somewhere between irony and nihilism, subverting pop songs into meditations on bar culture, boredom, and scene politics.

Our latest EP "Where The Buses Don't Come" Rips through 7 songs in less than 15 minutes, wasting no time getting stuck in your head. Produced by Devon Lougheed, recorded at a real studio. Available on Spotify, Bandcamp, Apple Music, and Russian torrent sites.
---- shows ----
June 13 - The Cameron House - Toronto
NXNE 2018 w/ The Anti-Queens, First Base

May 11 - The Bovine Sex Club - Toronto
Canadian Music Week 2018

Mar 24 - Jopofest - Toronto
w/ Villian, Got Social, Antiqueens & More

March 7 - The Painted Lady - Toronto
CMW Special Showcase

Feb 8 - The Bovine Sex Club - Toronto
w/ Liver, Gnarly Horse

Nov 24 - Jopohäüs - Toronto
w/ Caustic Lime, Rapid Tension

Nov 16 - The Bovine Sex Club - Toronto
w/ Grievances, Service Delay

Oct 13 - Secret Show - Toronto
Music Video Shoot
(ask us for secret location)

Sept 19 - Coalition - Toronto
w/ Adrenalized, Rival Dojo, IVS